Regular price
Sale price
$9.99 USD
Unit price
per
Sale
Sold out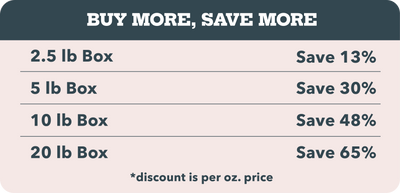 The hay your pet deserves! You get to eat organic, so why shouldn't your pet? Our unique blend of 100% certified organic hay is better tasting and healthier than the big box store brands. Let your furry friend taste the Taul Farms difference today!
Every box of Taul Farms Organic Hay is...

100% Certified Organic Sundried Hay
Perfect for Rabbits, Guinea Pigs, Chinchillas and other small pets
Works great as main hay source or as a treat/hay-topper
A mix of Orchardgrass, Endophyte-free Fescue & Clover (No Timothy)
Additive, Preservative, Pesticide and GMO Products FREE
2nd, 3rd and 4th cuttings
Hand-packed for quality and freshness
Grown on our own family farm in Cecilia, KY
Why Orchardgrass, Fescue and Clover? 
We knew that there were tons of options out there for Timothy hay so we wanted to provide small pet owners the ability to feed their pets something else that is just as nutritious (if not more) but that is also 100% organic and sustainably farmed right here on our land.
Already feeding your pet Timothy hay?
Our hay makes a great treat and topper in addition to their daily Timothy.
Looking to switch up your pet's diet?
Our hay is super delicious and nutritious and suitable for daily feeding for your small pet!
View full details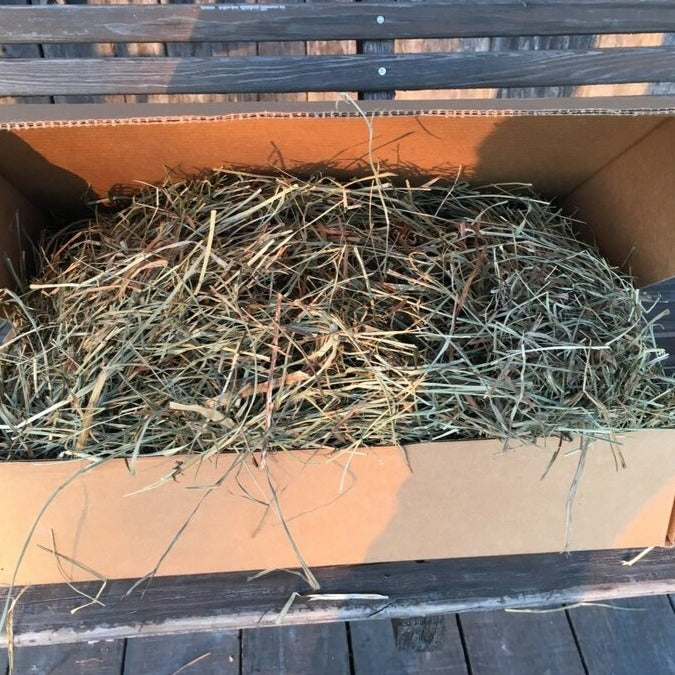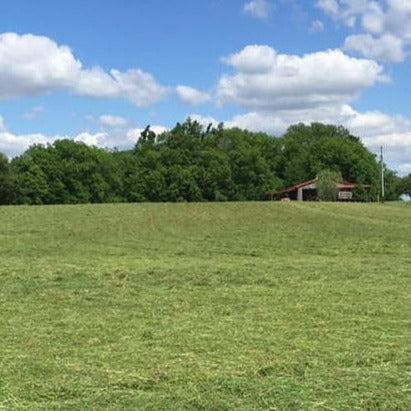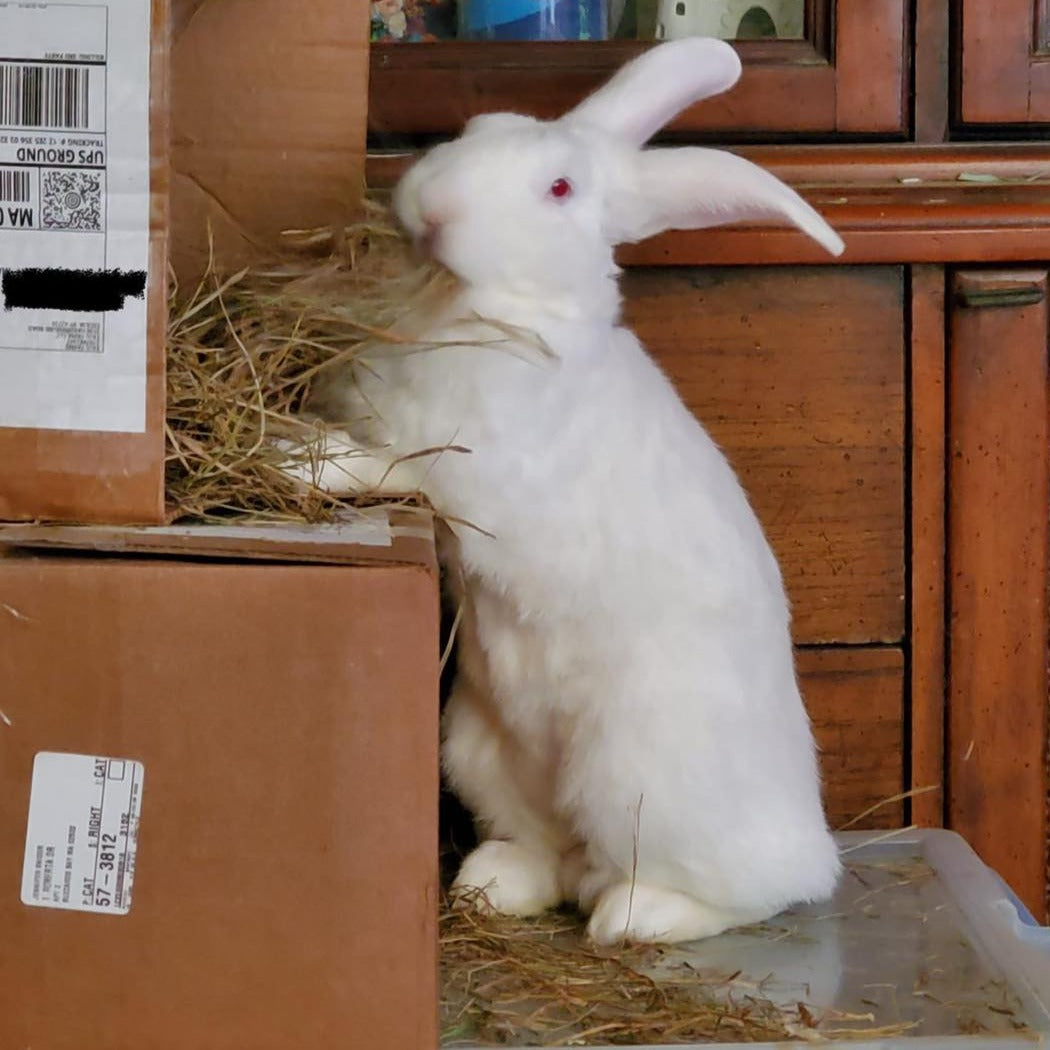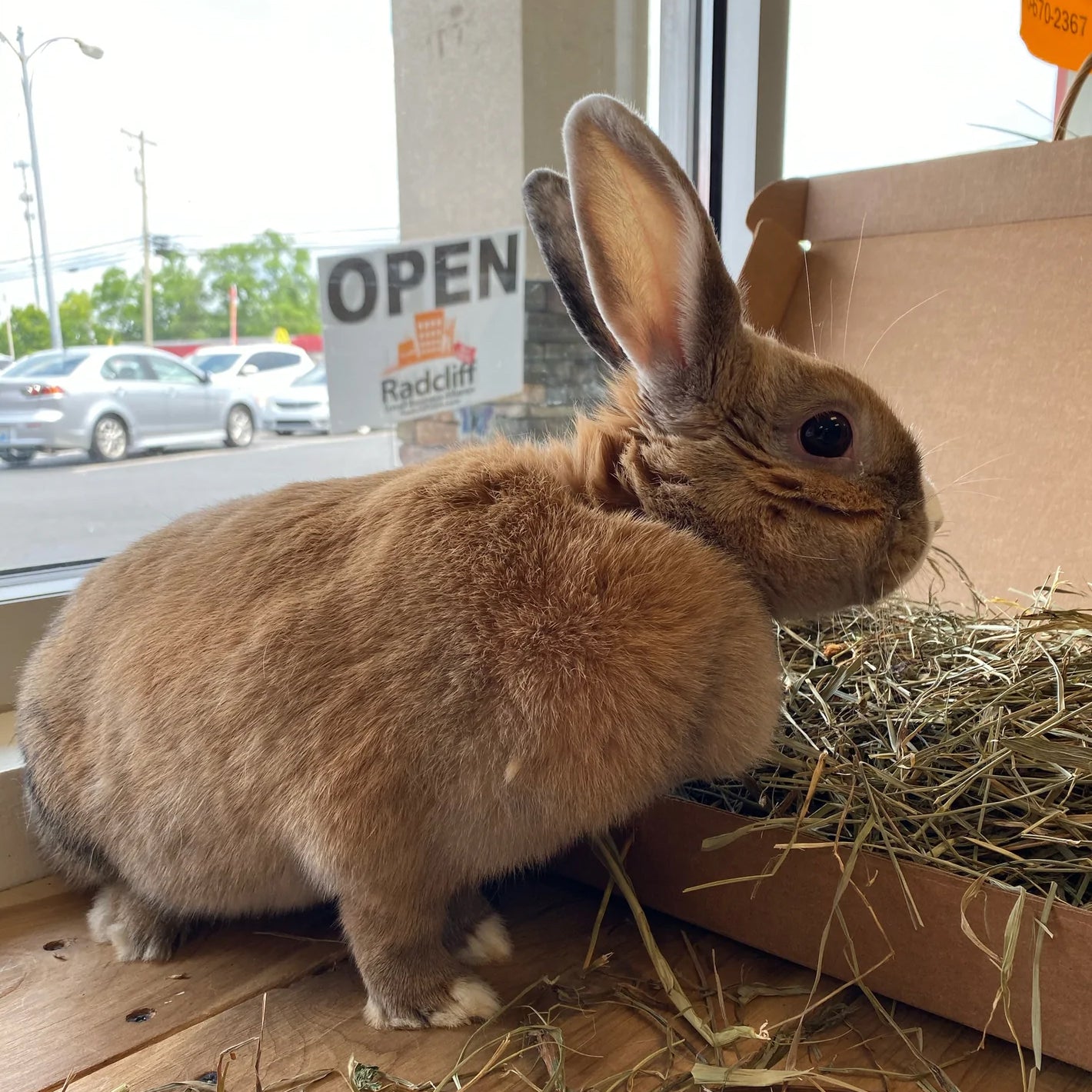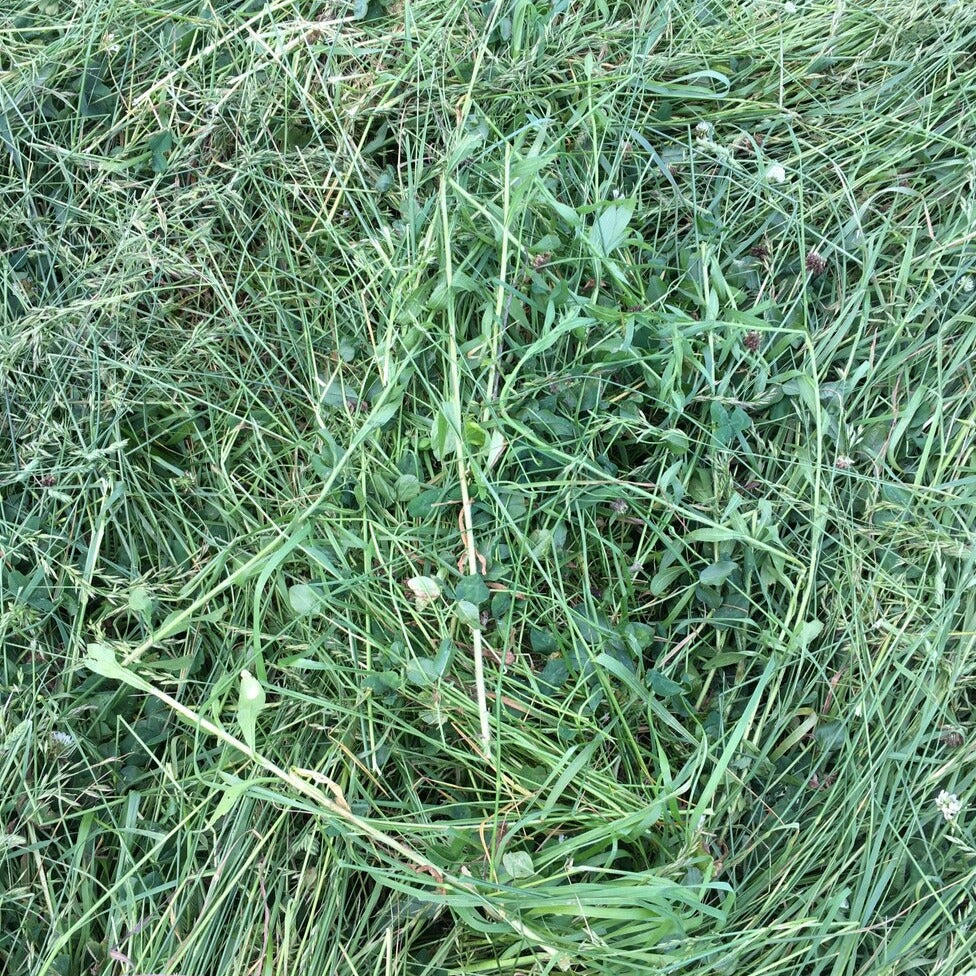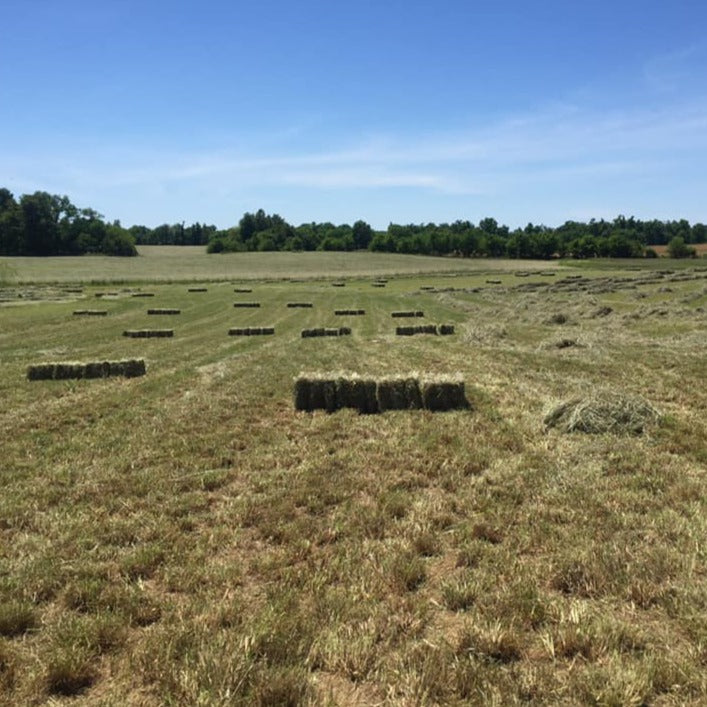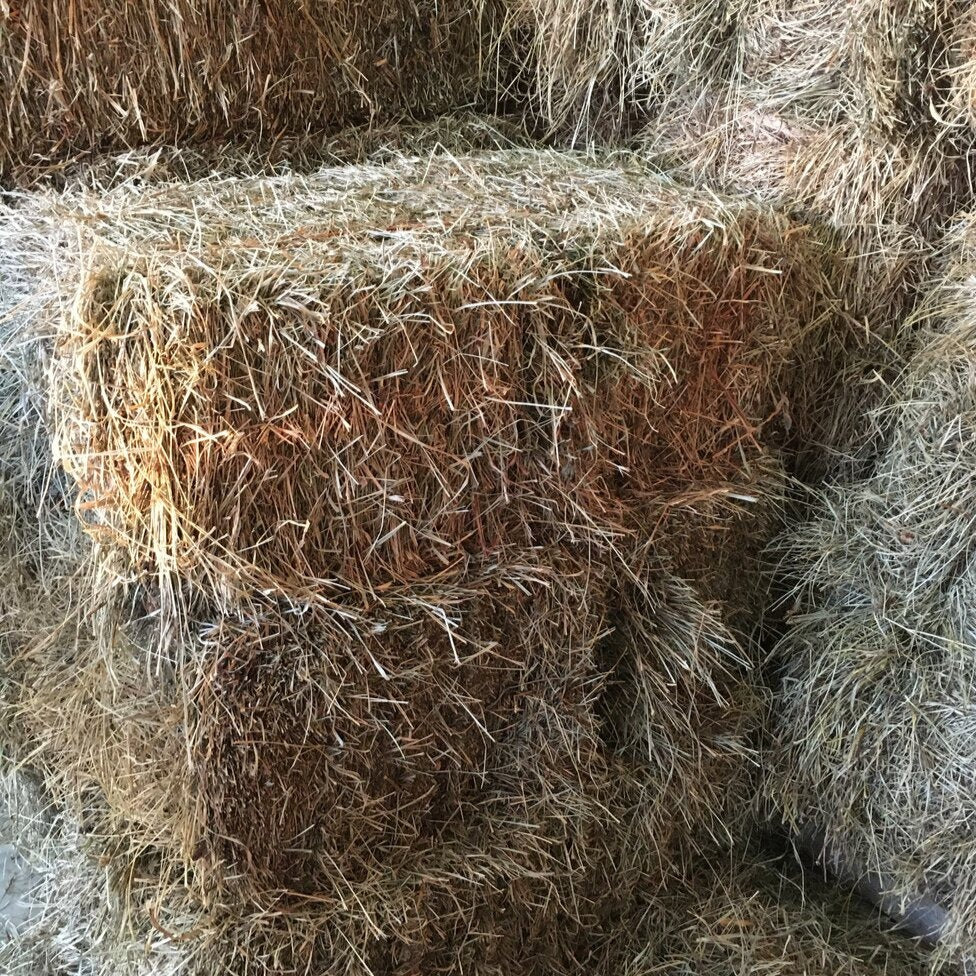 Love it!
We have four elderly bunnies (12+) and they always enjoy this mix. We've started feeding it exclusively (along with greens + pellets, of course).
USDA Certified Organic Orchard Grass, Fescue & Clover Hay
Two Paws Up!
We have two bunnies. A 5 yo female Holland Lop and a 2 yo male Rex (both fixed) and they LOVE this hay. They always try to get in the box and eat it when they are out of their enclosure. LOL.
Thank you for providing a quality product our babies love.